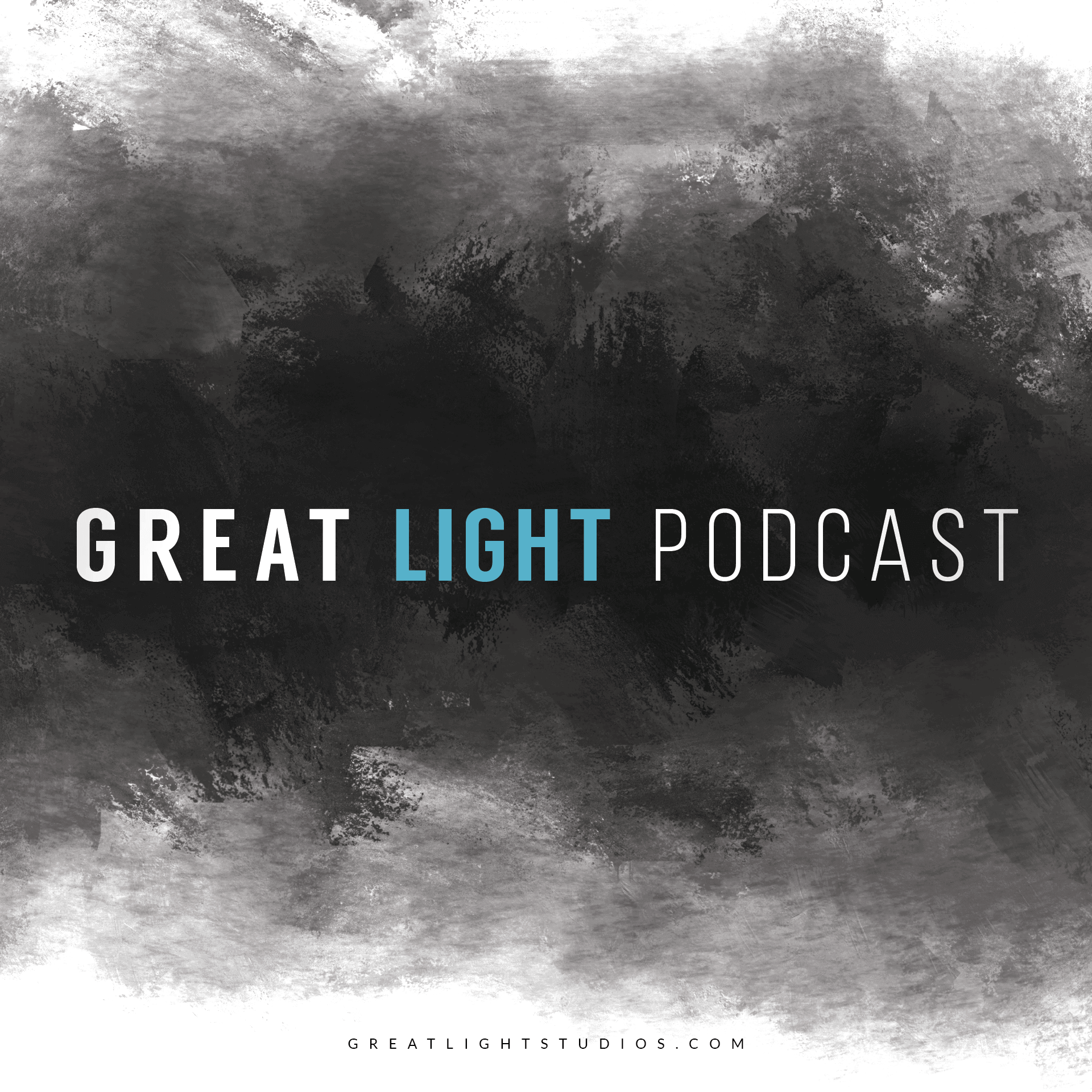 Many people are tormented by fear that they have committed the unpardonable sin and that they cannot repent or be saved. Scripture passages like Hebrews 6, Hebrews 10 and specific verses about Esau in Hebrews chapter 12 can cause people to become convinced that their sin has disqualified them from the possibility of salvation, and that all they have left to look forward to is the wrath of God and hell. In this video Jordan talks about the unforgivable sin passage from Mark 3:28 -30 and explains what it is and what it is not.
Watch on YouTube: https://www.youtube.com/watch?v=j_z1NQLWli4
This is the first of a series of videos that Jordan plans to make covering the topic of the unpardonable sin where he will explain the difficult passages that many people struggle with (like Hebrews 6:4-8 and Hebrews 12:15 -17) and answer questions and offer encouragement for those struggling with this fear.
SUPPORT US: https://greatlightstudios.com/partner
WEBSITE: http://greatlightstudios.com/
CONTACT US: contact@greatlightstudios.com