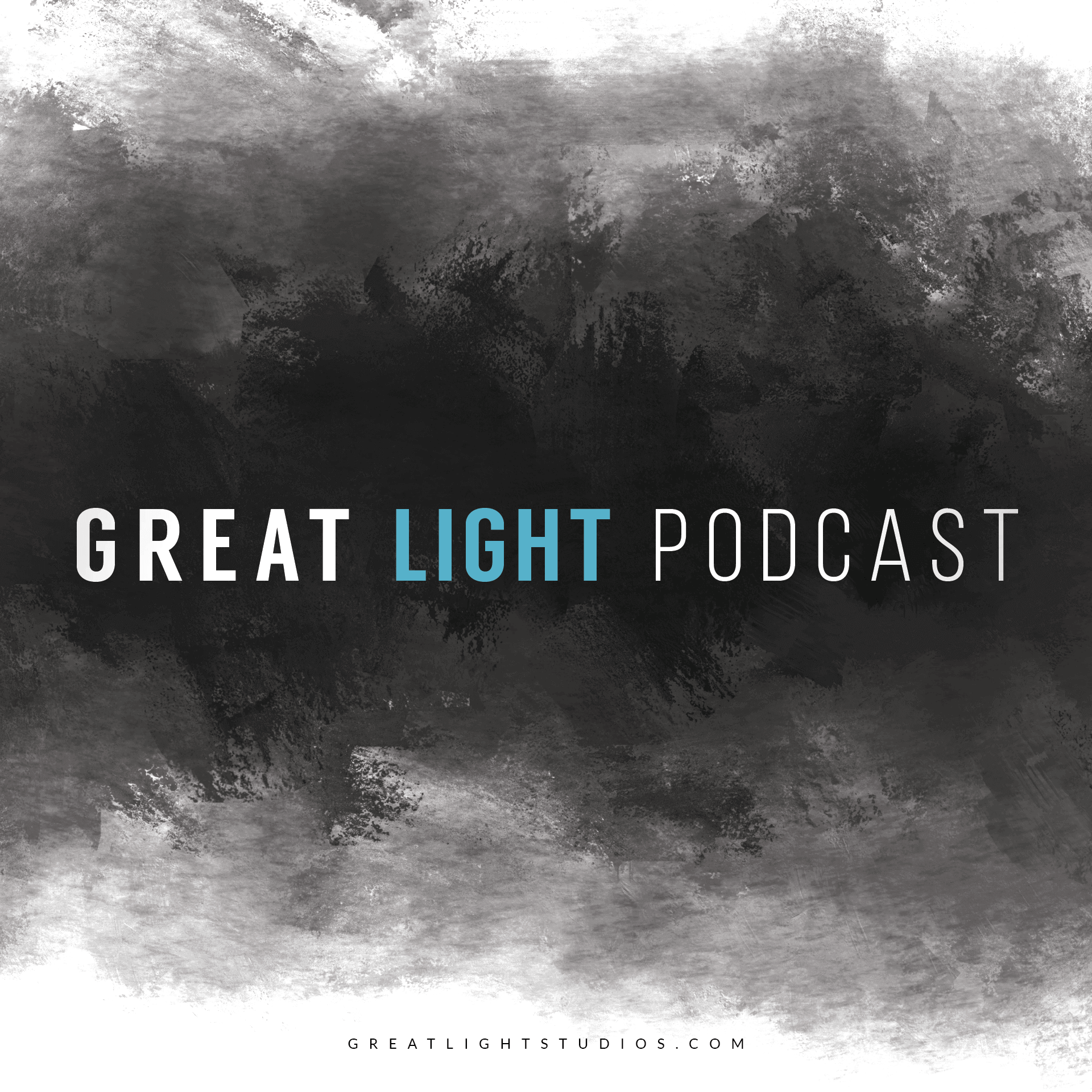 Jordan looks at Hebrews 9:28 and explains how this verse contradicts the World Mission Society Church Of God and their doctrine about Ahnsahnghong being second coming Christ.
The World Mission Society Church Of God (WMSCOG) - sometimes referred to as the "mother god cult," is a dangerous and misleading cult group which is tearing apart families, causing members to waste years of their lives and ultimately proclaiming a false gospel and false views of who God is. The goal of our videos and resources covering this group....
Help us out by leaving a review! And also make sure to subscribe to our channel on YouTube for exclusive videos.
SUPPORT US: https://greatlightstudios.com/partner
WEBSITE: http://greatlightstudios.com/
CONTACT US: contact@greatlightstudios.com