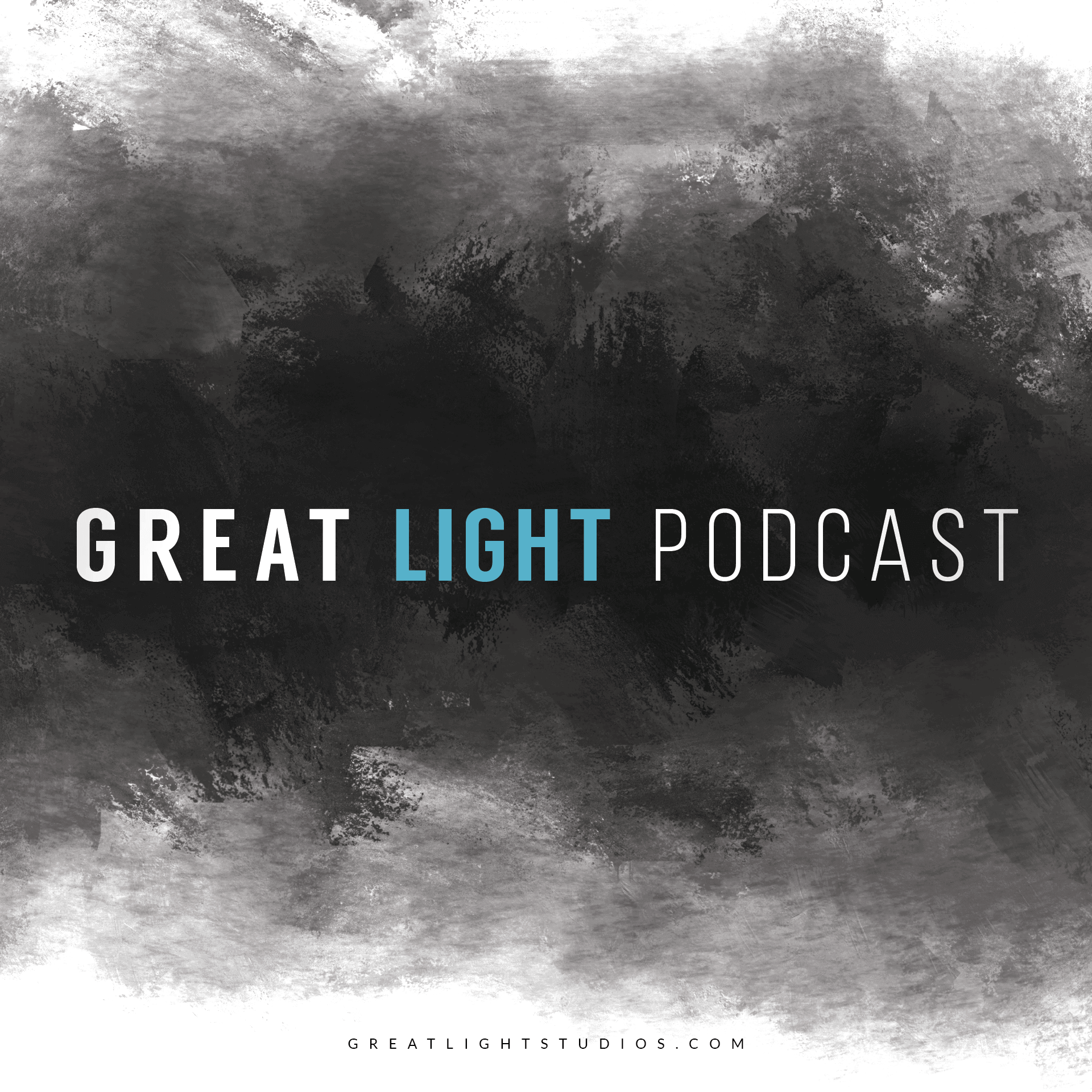 The Staff Of Moses Chapter 1: Part 2 - Two Meanings Of The Wife Of Christ
Jordan, Kelsey (a former WMSCOG member) and Steve continue their series walking chapter by chapter through the cult group, The World Mission Society Church of God's countermeasures book - "The Staff Of Moses." In this part, they finish up walking through chapter 1 and discuss Ahnsahnghong's view of the Heavenly Jerusalem and the WMSCOG doctrine on the spiritual meanings of Adam and Eve. Featuring clips of Dr. Walter Martin (author of Kingdom Of The Cults).
In chapter 1 of The Staff Of Moses, the WMSCOG (mother god cult) attempts to refute the Christian belief that the "bride of Christ" in Revelation 19, 21 and 22 is the church or "saints." The WMSCOG argues that the bride of Christ is actually a second deity, "mother god." Jordan, Kelsey and Steve explain the biblical problems with this chapter and also show how Ahnsahnghong himself, in his own writings, refutes the arguments that the WMSCOG puts forward.
Staff Of Moses Playlist: https://bit.ly/3eU4KF7
Ahnsahnghong's book - "Problems With The New Jerusalem The Bride And Women's Veils" - https://bit.ly/3325Rf3\
Watch video version: https://youtu.be/kTR_59ZunLA
Find more of our WMSCOG videos here: https://bit.ly/33q1lYh
SUPPORT US: https://greatlightstudios.com/partner
WEBSITE: http://greatlightstudios.com/
FILMS: https://greatlightstudios.com/films
CONTACT US: contact@greatlightstudios.com