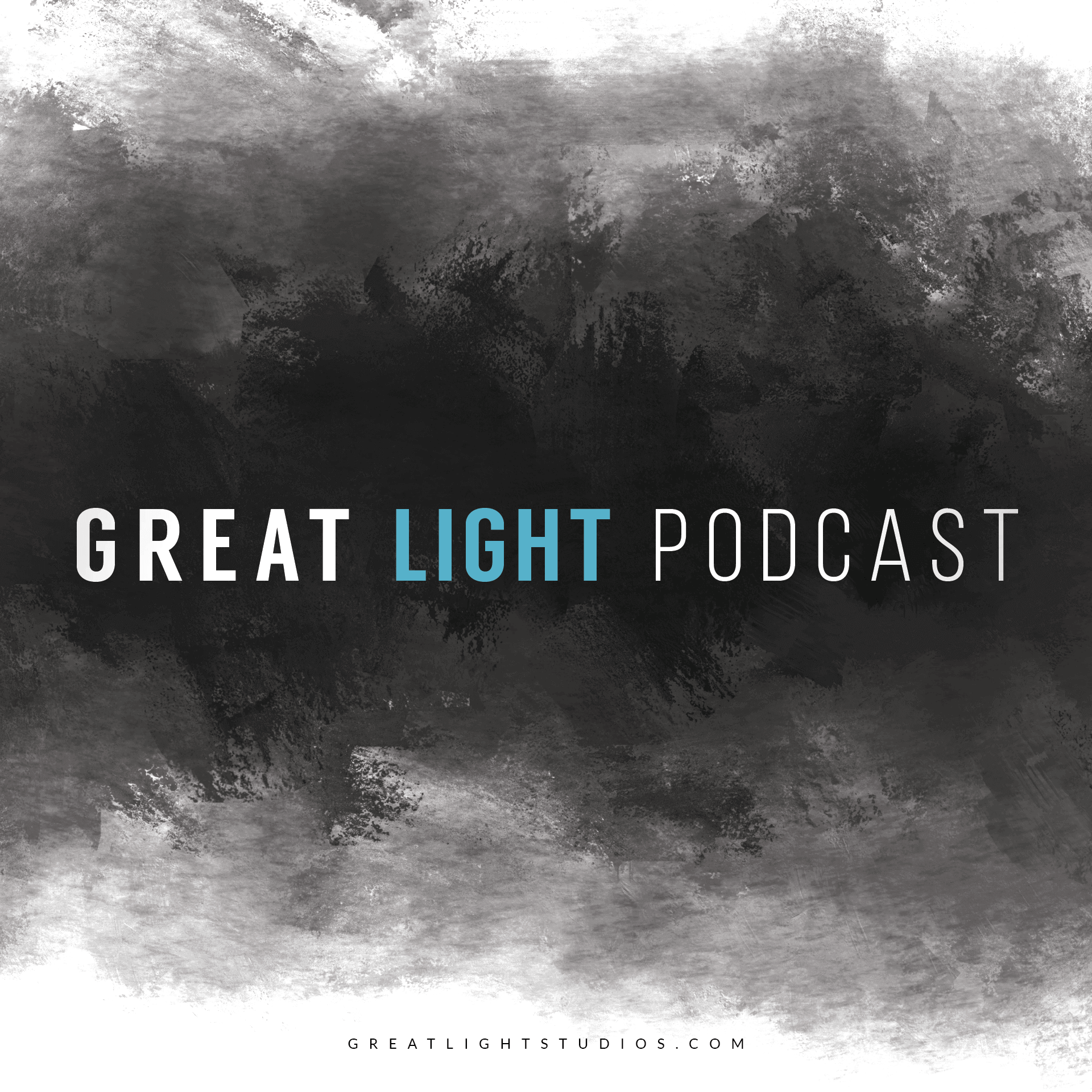 (The current members join the conversation at around the 2 hour 16 minute mark) -- Jordan, Jeremy and Kelsey respond to comments and questions from current members and ex members of the World Mission Society Church Of God (commonly known as the mother god cult). Later in the conversation two current WMSCOG members join the Zoom meeting to defend their views.
Watch on YouTube: https://www.youtube.com/watch?v=24QXvI5IsHw
If you don't want to take the time to listen to this full discussion, go to the Great Light Studios YouTube channel to find shorter highlight clips. 
SUPPORT US: https://greatlightstudios.com/partner
WEBSITE: http://greatlightstudios.com/
CONTACT US: contact@greatlightstudios.com